ORG invests in a new plant at Zaozhuang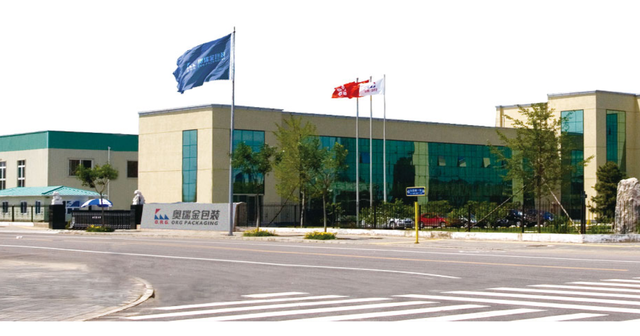 Photo by Stockstar
The leading Chinese canmaker ORG Technology is planning to build a two-piece aluminium beverage can facility in the Shandong province of China.
The deal, agreed with the local government of Xuecheng District, Zaozhuang City, represents an investment of RMB510 million(US$71m)and will involve the construction of the facility in two phases. In the first phase of construction, infrastructure together with a canmaking line capable of producing 800m cans per year will be built at a cost of RMB360m ($56m) in the Tsingtao Brewery Industrial Park in Xuecheng District. ORG didn't say when the plant, which is understood to be ORG's tenth, would start operating in 2022. Tsingtao Brewery Co Ltd is China's second largest brewery, with about 15 per cent of domestic market share.
In the second phase of construction, costing about RMB150m ($23m), a second canmaking line of similar capacity will be added.
Article from: The Canmaker