Warmly congratulated vice president company of CCFIA ——"Huanlejia Food" went public successfully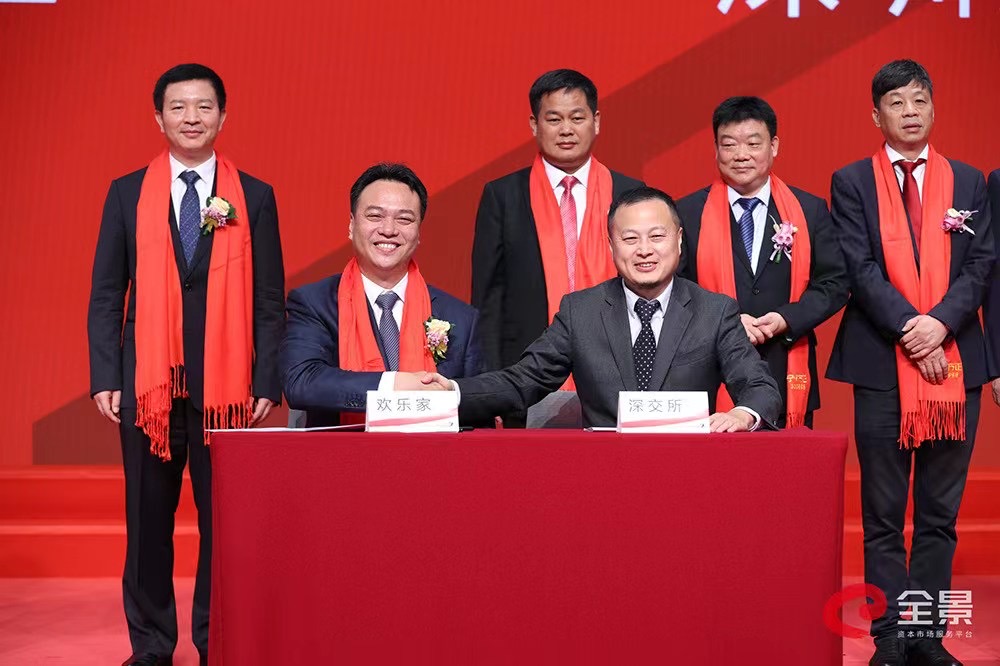 On June 2nd, Huanlejia Food Group Co., Ltd was listed on the Growth Enterprise Market of SZSE.
This year, 2021, coincides with the 20th anniversary of "Huanlejia". With succeed to listing market, it represented to open a new chapter in development.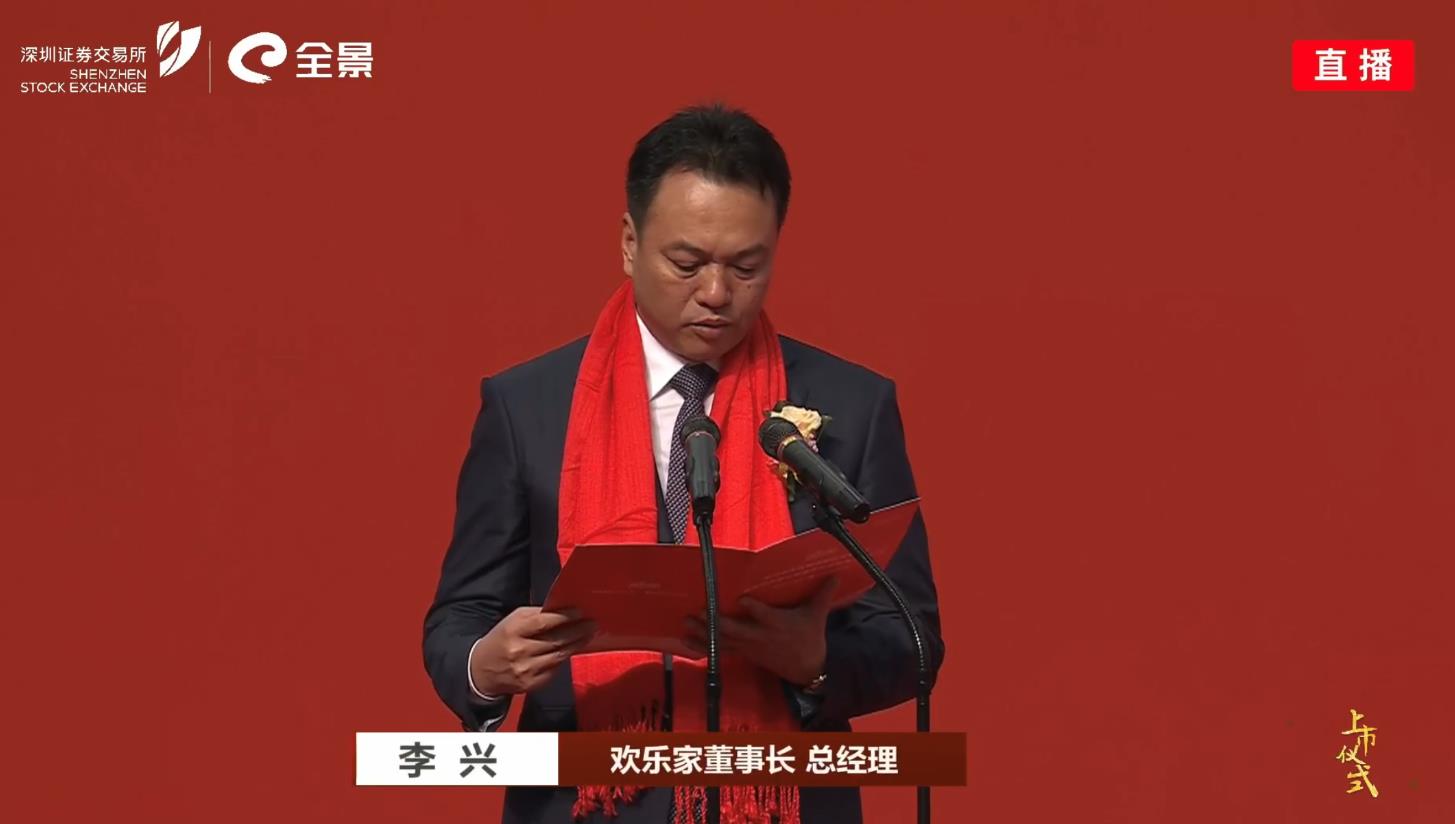 Huanlejia Food Group Co,. Ltd has always been devoted to developing, producing, and marketing canning fruits, vegetable protein drink, juice, lactobacillus drink and other food and beverage products. Had it went through the marvelous development , also created extraordinary performance, it played the back bone role in the industry as leading enterprise.
Source: The secretariat of CCFIA