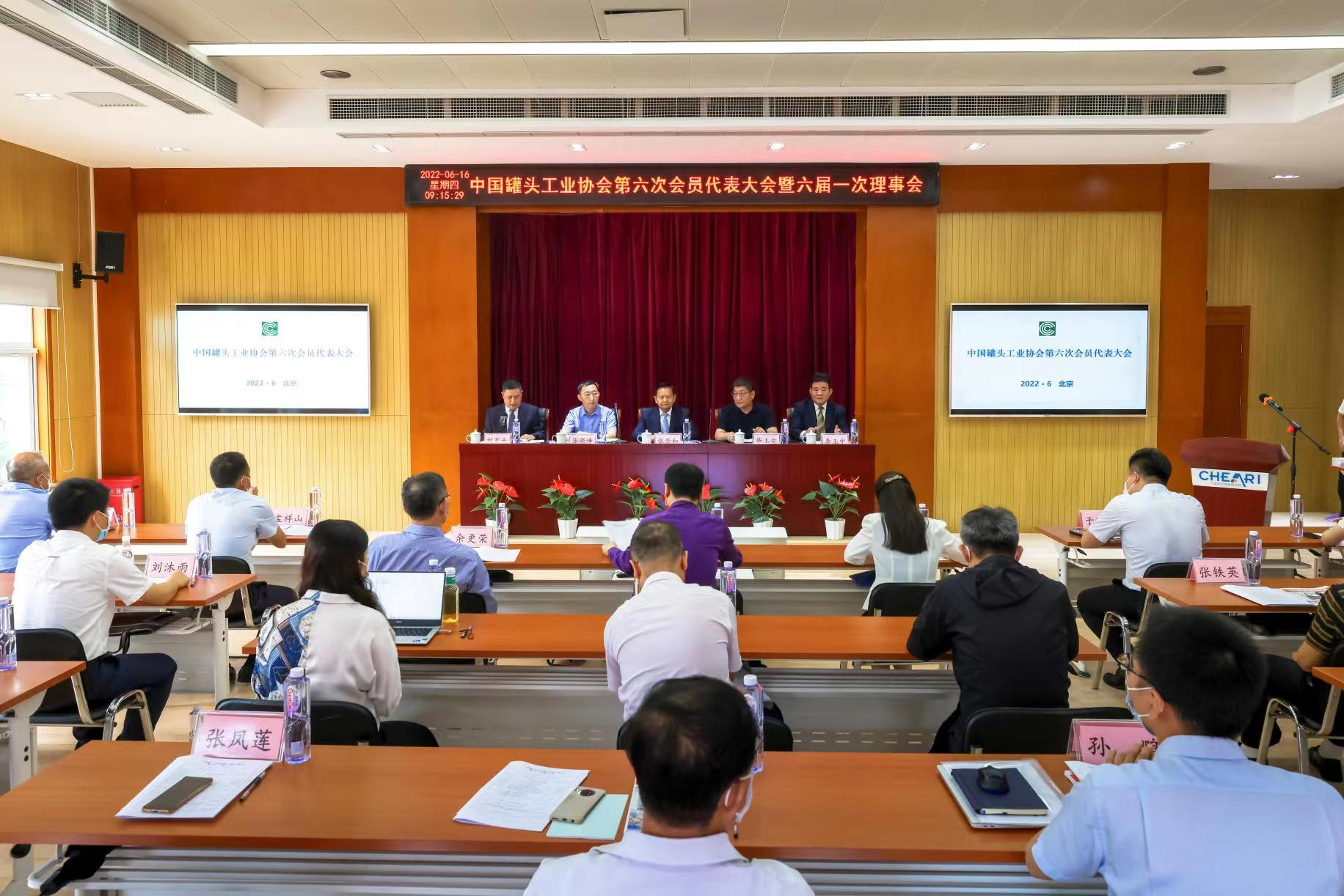 On June 16, the sixth member congress and the first council meeting of China Canned Food Industry Association were held in Beijing through online-to-offline model. Zhang Chonghe, the Secretary of the Party committee and President of the China Light Industry Federation, attended the meeting and delivered a speech. Zhang Xiaofeng, deputy director of the consumer goods department of Ministry of Industry and Information Technology of the PRC, and Bi Yu'an, Department of Food Safety Supervision of State Market regulatory administration attended the meeting and delivered a speech. Congratulatory videos sent by the Greek canning Association and the Sri Lanka canning business association to wish the conference a success was broadcast at the meeting.
China Canned Food Industry Association was established in 1995. As the only national canned industry association in China, CCFIA did a mount of work on serving the industry and business, building communication platform, strengthening standards leading, reinforcing propagandizing and popularization, intensifying international communication, and pursuing social responsibility to promote canned industry with healthy development.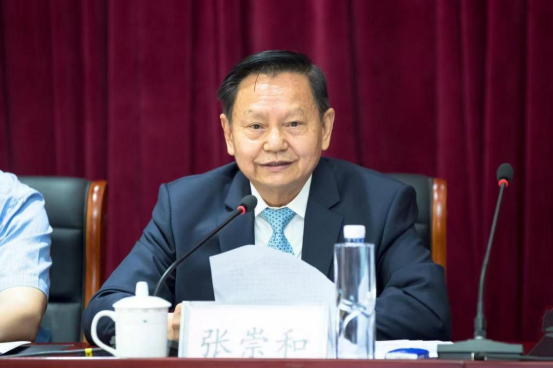 Zhang Chonghe, the president of China National Light Industry Council indicated that canned food industry is important sector of food manufacturing light industry,industry of people's well-being, also, is mainstay industry of agricultural product export, playing an active role on satisfying people's livelihood and promoting development of society and economic.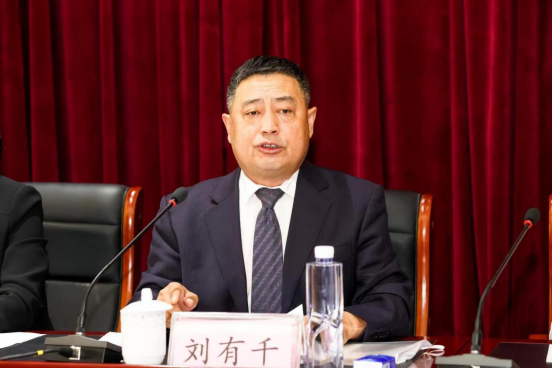 Liu Youqian, the president of CCFIA comprehensively summed up work during the fifth council and development over the 13th Five-Year plan.
The 6th council was elected through the way of anonymous voting. The election results were as follows, president: Liu Youqian. Vice president: Nie Yinfeng, Shan Yang, Guo xinguang, Wang Qiang, etc. Secretary general: Chao Xi.
Source from: Secretariat of CCFIA