Canned food companies joined live events to display the products at FHC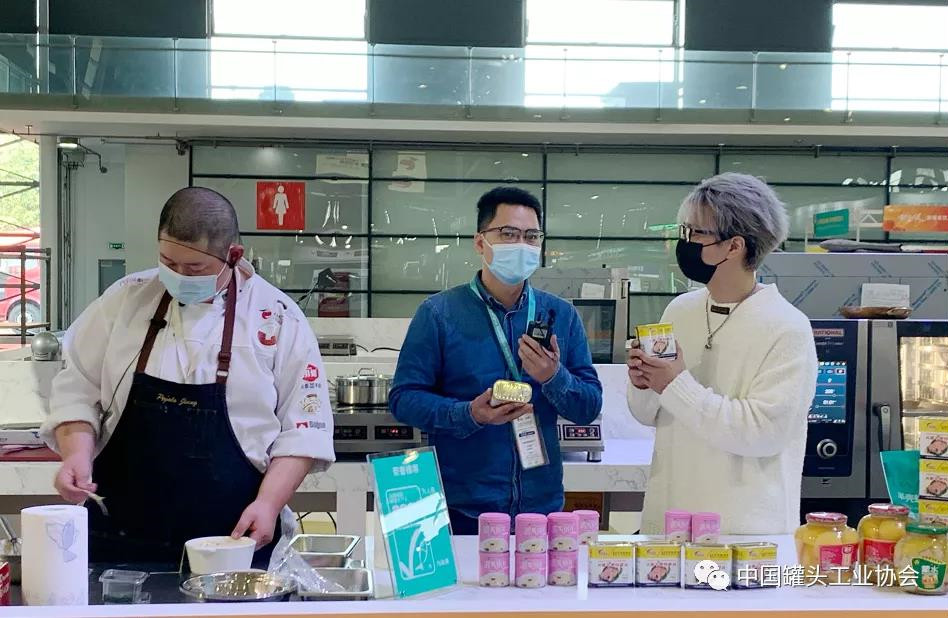 November 11, 2021, at the scene of FHC, live events on Chinese-Western inspired cuisine show which were conducted by Shanghai Sinoexpo Informa Markets International Exhibition Co., Ltd. was in full swing. The celebrity chef of Chinese-Western cuisine Sun Hongye and Jiang Peiliang cooked delicious dishes on live.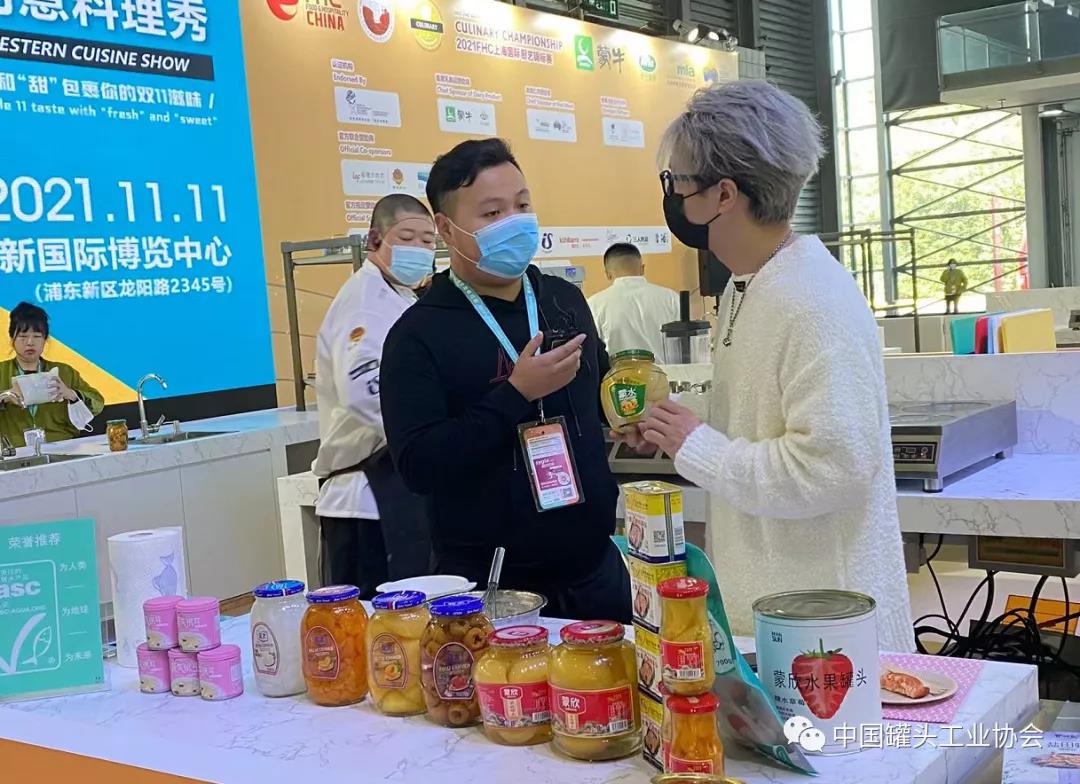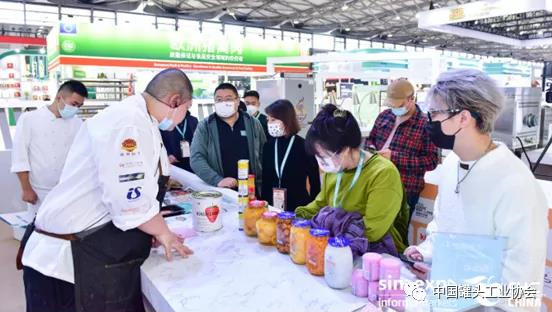 On that day, the canned food companies which attended on live activity were Guangzhou Eagle-Coin Food Group Co., Ltd., Lixing Group Co., Ltd, Ningbo Today Food Co., Ltd, Shandong Yuquan Food Co., Ltd, Qinhuangdao Ocean Food Co., Ltd., Shandong Luguan Food Co., Ltd., and Shandong Zhonghai Foodstuff Co., Ltd. The chefs took the canned food provided by the companies and carefully cooked, display the delicate dishes to customs via live streaming.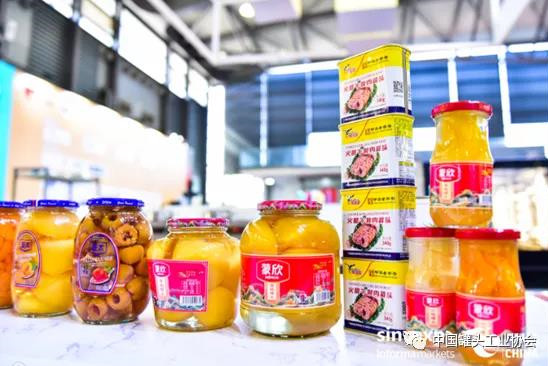 Source from: The Secretariat of CCFIA